Welcome to Yellowstone National Park
Experience the solace and beauty of Yellowstone National Park, a wonderland of unique geology and wildlife, an endless canvas of spectacular diverse landscapes and colorful thermal features. Yellowstone National Park, the world's largest first national park, is located in Wyoming, Montana, and Idaho.
During your Yellowstone National Park vacation, you can explore craggy peaks, alpine lakes, deep canyons, and vast forests. Marvel at the incredible natural wonders in this wildlife preserve of over 2 million acres, home to 300 steaming geysers, over 290 waterfalls, the largest high-elevation lake in North America and the world's largest petrified forest. Yellowstone National Park is made up of comprising lakes, canyons, rivers, forests, mudpots, colorful hot springs, and mountain ranges.
Yellowstone is a testament to nature, a wildlife sanctuary where elk, bison, bears, and wolves roam free in their natural habitat. Whether you're going on a bird watch hunt or observing the natural environment, you will be impressed with what Yellowstone has to offer.
What to Do in West Yellowstone
Plan Your Yellowstone Vacation Today!
It is a fascinating and exhilarating experience that will make you appreciate the aesthetic wonders. Whether you are exploring Yellowstone on one of the many scenic byways, cruising the trails on a mountain bike or choose to wander off the beaten path and embrace the road less traveled, there are endless activities for each and every visitor. Visiting Yellowstone National Park is like stepping into a whole new world that has fun for everyone! Use our helpful guide to ensure you get the most out of your trip.
Big Sky Condos & Cabin Rentals Near Yellowstone National Park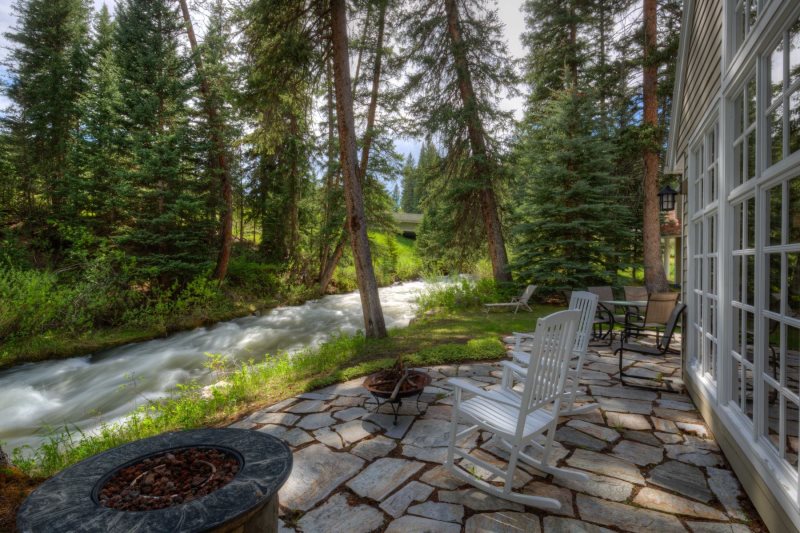 Beehive Property Management welcomes you to the world's first National Park, a true American destination of natural wonders. Find the perfect vacation rental near West Yellowstone to call home base while you explore the Wild West! Our Big Sky, Montana lodging near West Yellowstone National Park is perfect for travelers who want to enjoy the best of both worlds. Spend the day exploring Yellowstone's many sights, then head back to your Big Sky rental for creature comforts at your vacation rental and fun activities and around in town!